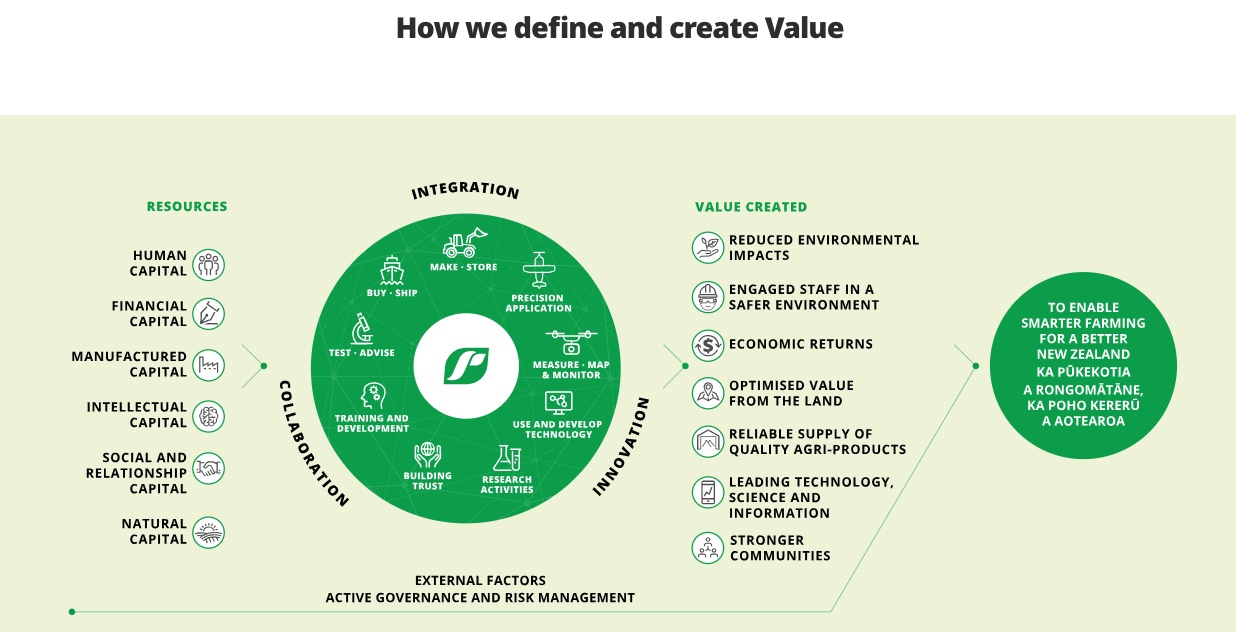 At the recent Audit Conference in Auckland Craig Fisher (RSM) and Misha Pieters (XRB) led a very interesting talk on EER in NZ. This poses a number of challenges and presents an array of new opportunities for auditors. 
In this article I dig a little deeper into some of the relevant issues:
What is EER?
The IAASB says:
…EER refers to emerging forms of external reporting by entities that increasingly provide non-financial information that goes beyond the traditional (financial statement) focus on the entity's financial position, financial performance and impact on its financial resources.
More and more entities are broadening out on what they report in their annual reports. The Statement of Service Performance is the obvious example of this trend. Examples also include sustainability reporting, integrated reporting, corporate social responsibility and environmental social and governance disclosures.
Why EER?
Again the IAASB says:
There is an increasing awareness that the future prospects of an entity are impacted by a wider range of factors than those presented in the financial statements, and of the close linkage between wider value creation and the ability of an entity to sustain its operations in the future. Information about these matters is increasingly addressed in EER reporting frameworks, such as those relating to integrated reports and sustainability reports.
These entities want to tell their story that goes beyond the numbers. In a world that increasingly looks to other measures of value and success than a return to shareholders (or GDP at a national level) this kind of reporting can only become more prevalent.
This doesn't just relate to entities with a charitable or social purpose either. Entities that have been perhaps been perceived as part of ethically or environmentally questionable industries are increasingly keen to show they are "cleaning up their act" and acting in ethical and sustainable ways.
For instance the NZ fertilizer company Ravensdown have their own integrated reporting website (see screenshot above) where they cover every possible indicator of the effectiveness and effect of their operation including their company values, fraud policy, governance structure, how they define and create value (a very broad "six capitals" type analysis), injury frequency rate, their carbon footprint, the fact they pay their staff above the living wage, and much more.
What does this mean for auditors?
These entities want the public to be able to rely on this information, so while not many examples are required to be audited (yet), the demand is growing, and this represents something we auditors should be prepared for (e.g. from 1 January 2021, Tier 1 and Tier 2 charities will need to include non-financial information alongside the financial statements they file with Charities Services). In fact it represents a huge opportunity.
At present this kind of reporting is mostly being carried out by listed entities and large private companies, and at this point only about 25% are seeking assurance (per Craig Fisher and Misha Pieters – presentation at 2018 CAANZ Audit Conference). But as the public move beyond the "Gee whizz that's cool" stage into asking questions about whether this is not just "greenwashing" there will inevitably be a move to seek more assurance on these reports.
Looking at the Ravensdown integrated reporting website there is no indication of any assurance work being done on this. Their 2018 annual report (audited by KPMG) only covers the traditional areas. There are no Statement of Service Performance or other integrated reporting components included in the annual report or audit work. This is likely to change going forward.
Interestingly in the audit report for Ravensdown KPMG state that "Our firm has also provided other services to the group in relation to advisory services in respect of Integrated Reporting."
So there is an obvious opening for auditors to help prepare their clients for integrated reporting in the future, addressing questions like:
How can we create a clear path towards reporting on and auditing SSP information when it is required for other entities?
What other types of reporting are actually realistic for us to audit?
What external experts might we need to find to help us do this work?
What systems can we help our clients put in place now to enable us to audit this information in future?
What standards might our clients use that we need to be aware of and familiar with and can we guide them in these choices?
What is Audit Assistant doing to help prepare for this?
Statements of Service Performance are the first obvious report requiring audit. These are already required for Tier 3 and 4 PBE entities (although some firms are opting out of including these in the audit report if the entities are under the threshold for audit or review). We already have testing in terms of EG Au9, and this will be updated when the new standard (NZ AS 1) is released (effective for periods beginning on or after 1 January 2021).
For Tier 1 and 2 entities, we will be adding the option for the audit of SSP in due course.
In terms of other kinds of reporting, there are a multitude of frameworks, so we will be responding with templates based on user need. For instance, the Sustainability Accounting Standards Board has 77 industry-specific standards are available for download. The Global Reporting Initiative (GRI) has six economic standards, eight environmental standards, and nineteen social standards.
So we could all have a lot of work ahead of us!