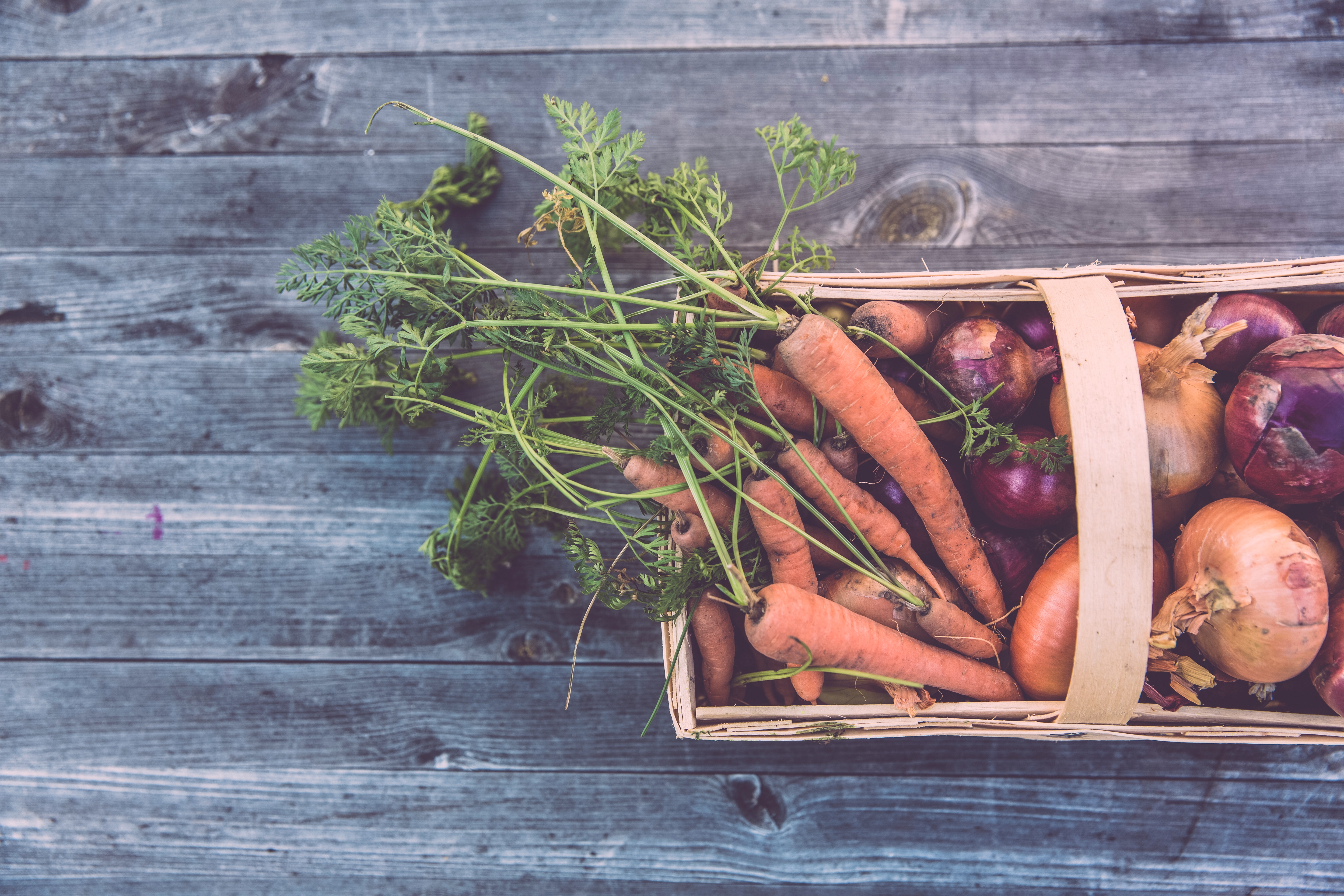 We love to assist our users to become more equipped, skilled, efficient and profitable. Here are some ideas:
Have us assess your practice
Think outside your location
Use all our online connection tools
Upload your testing data and trial balance
Embrace paperless - attach and link
Use our review tools
Use the right templates
Use us to assist with your quality control
Customise your work
Book a training session
Let us help with data migration or fee purchase
Tell us what you need from us
We're here to help! Any requests, ideas, or suggestions are appreciated.
Please contact us to discuss further these ways we can partner with you to enhance your business and lifestyle.