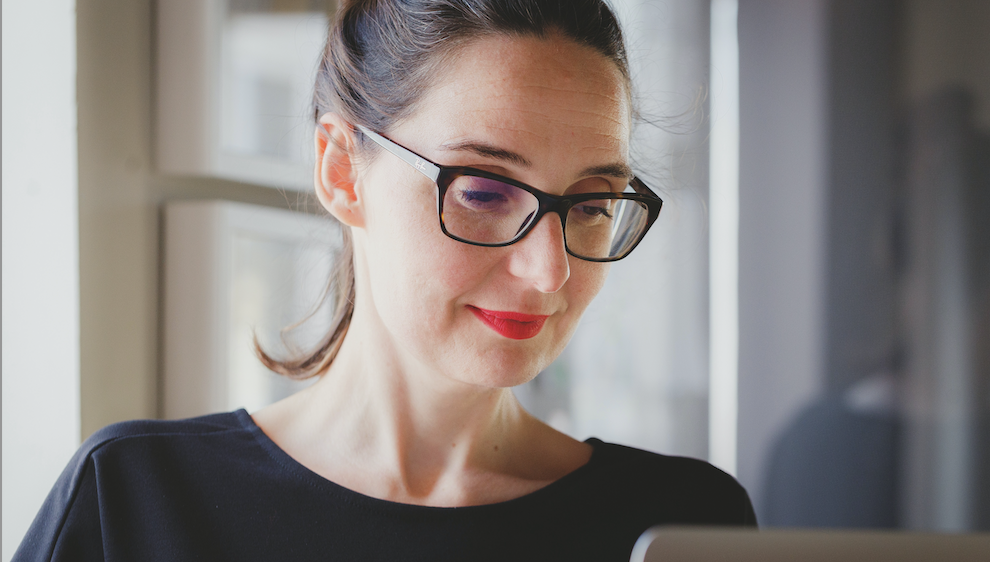 Gather client data faster and in a format that you can easily use - for less than the cost of a postage stamp!
Sharing and setting up jobs may be done on a client-by-client basis, or we can also provide custom add-ins for bulk client loading and sharing of pages.

Replace your current mail-out with a slick, secure method of data gathering.

Includes checklists for Business, Farming and Investment, rental and other income (for directors, partners etc).

We can assist with customising for your firm, plus checklists may be customised individually for specific cases.

Firm branding may be added to checklists.

Shared for online data collection, with the account receiving an automatic email once the client has completed the checklist.

Tables are included for adding say, lists of fixed asset additions or livestock details.
The client may upload any type of attachment (Excel, Word, PDF etc), or link to files in their Google Drive or similar repository.
Our client request feature may be used to query responses or to request additional information.
May be accessed either in a stand-alone format or as part of the compilation tool.
A simple and cost-effective way to gather client data and interact digitally with your client and staff members.
 Contact us for a demonstration or more details.