To report a bug or issue using our bug recording function allows us not only to see what you are seeing but also to understand what is happening in the code. To use the tool:
Click on your profile in the top right-hand corner.

Select 'Report a bug.'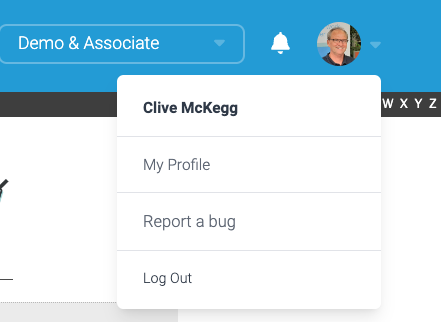 Select 'Take a screenshot' or 'Start screen recording' (the usual option).
'Take a screenshot' is best used where there may be a spelling mistake or content error.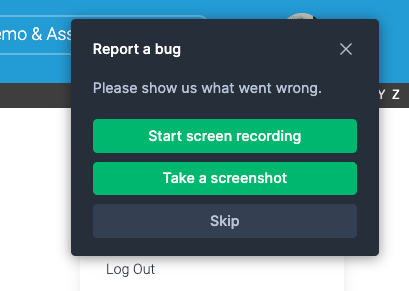 Show us the issue, by working through the steps like you are doing the action where you had problems.
Push stop when finished.
Add a brief description of the issue and a more detailed description of the issue where prompted.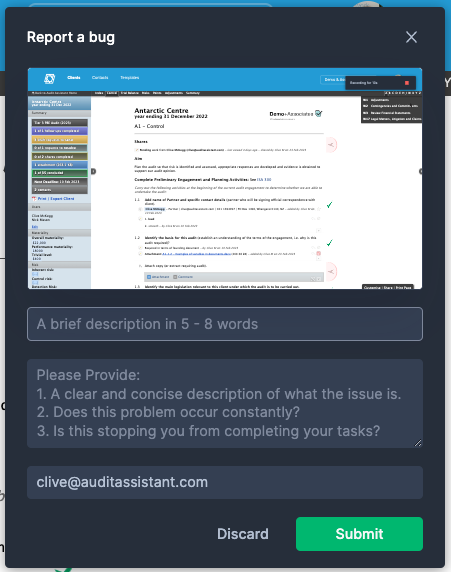 If you make a mistake you can discard the recording or screenshot and start again.
Finally. submit the issue.
This really helps us understand the problem at hand and how you are experiencing it so we can better support you.